Blog by Crispin Cioe
(Shocker: he's is a musician who writes. )
For several years after moving to NYC in the late '70s, Crispin Cioe wrote articles, profiles, reviews, and liner notes for a variety of publications including High Fidelity, Soho Weekly News, Penthouse, Playboy, Circus, High Times, Prestige Records, Rogner & Bernhard GMBH Publishing Co., Musician Magazine, Detroit Free Press, and more. This experience has carried over into Crispin's songwriting and arranging outlook, along with a lifelong passion for musical history and curation.
To soak up his written insights, follow Crispin on Facebook and check out his blog posts below.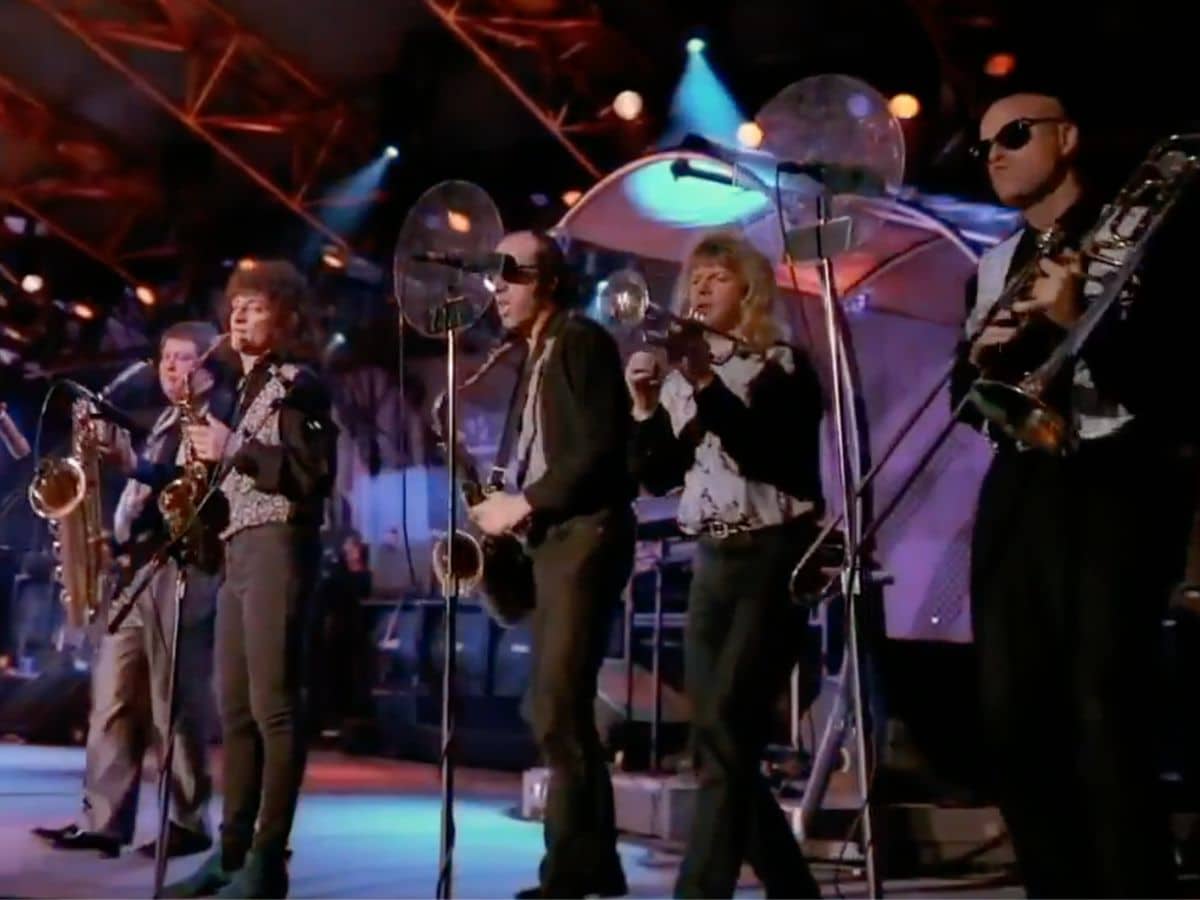 Crispin Cioe Tours with the Rolling Stones Rolling Stones Saxophonist Crispin Cioe of the Uptown Horns tours with the Rolling Stones, performing with them in the movie of their concert "Rolling …
Crispin Cioe Blog as Music Journalist
As a music journalist, Crispin has interviewed and written in-depth portraits of stars like Bob Marley/Peter Tosh/Bob Seger, a profile of Miami-based TK Records in its heyday, liner notes for albums like Eddie 'Lockjaw" Davis / Johnny Griffin Live at Minton's Playhouse, and an on tour profile of the Parliament-Funkadelic during the band's Mothership Connection breakthrough. Crispin also wrote a pioneering music biz column called Trade Secrets for Soho Weekly News, when that publication was the go-to organ chronicling the emerging punk and NewWave scene at CBGB, Mudd Club and beyond in downtown NYC.