Original Music by Crispin Cioe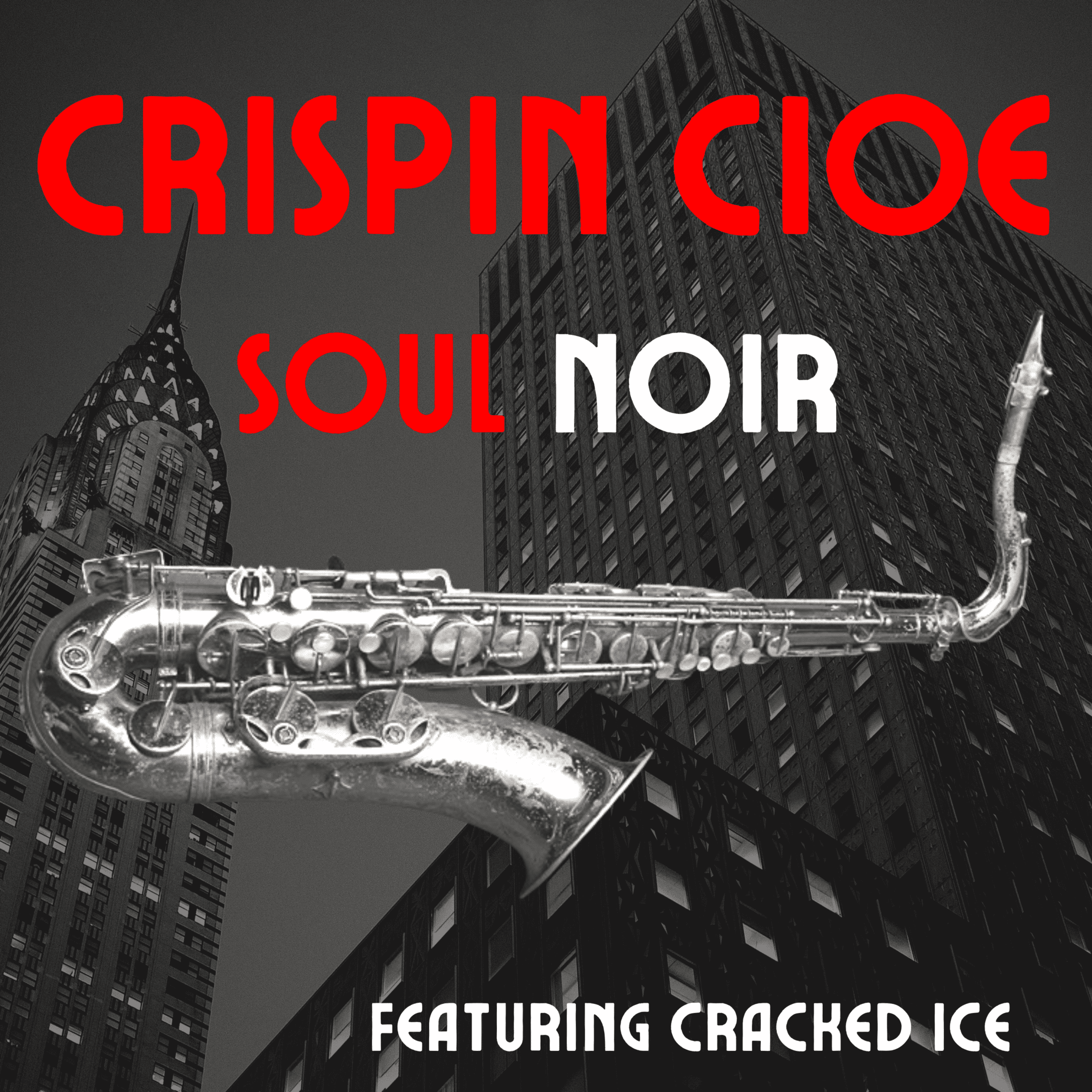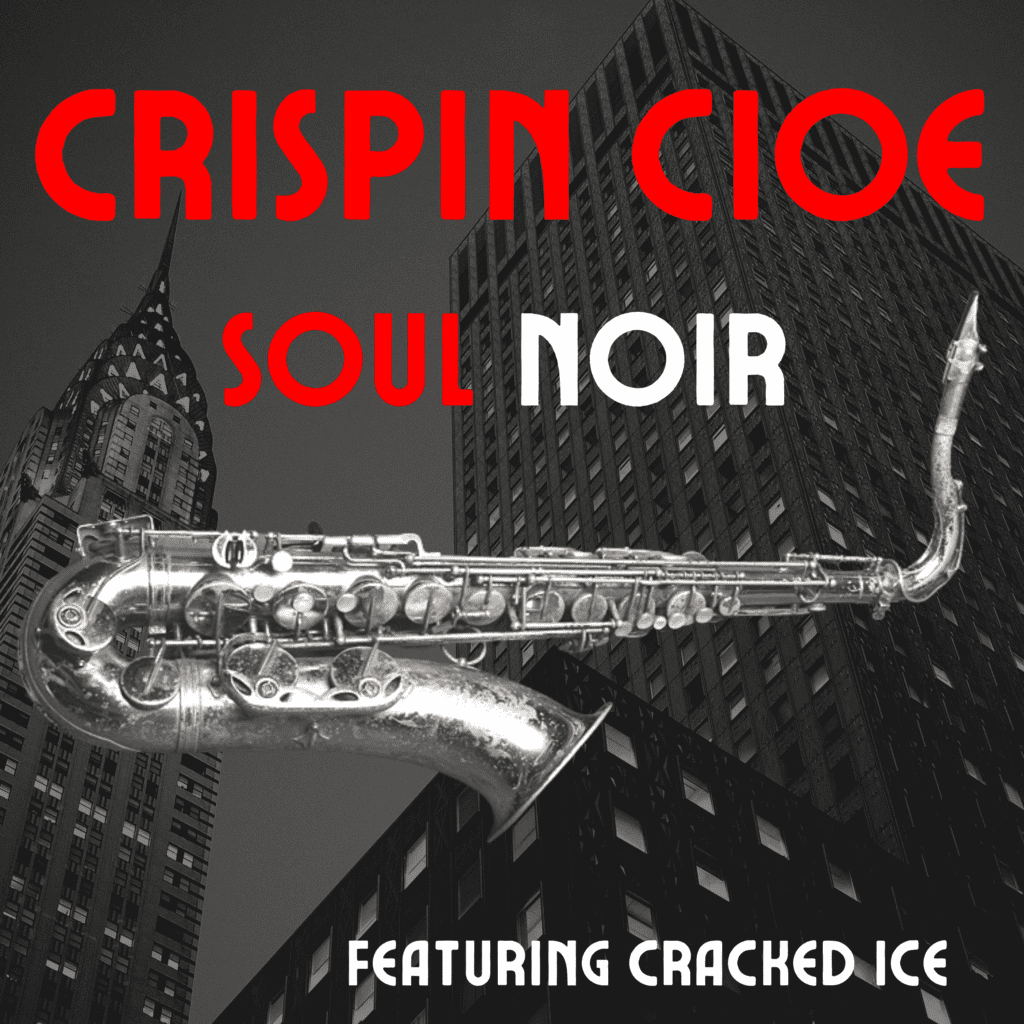 Soul Noir features original music by saxophonist Crispin Cioe of retro nouveau soul and R&B classics, only the songs are brand new ones you've never heard before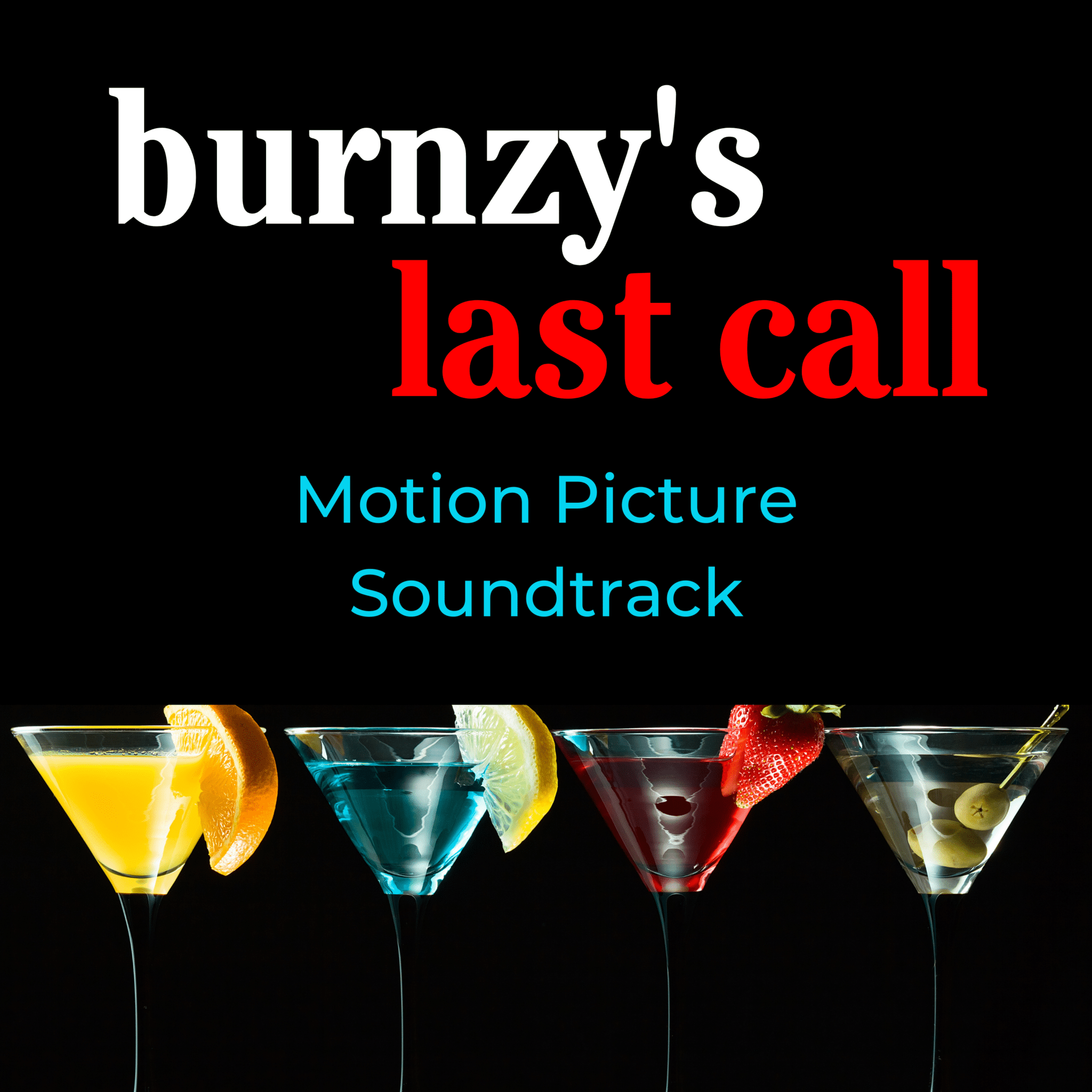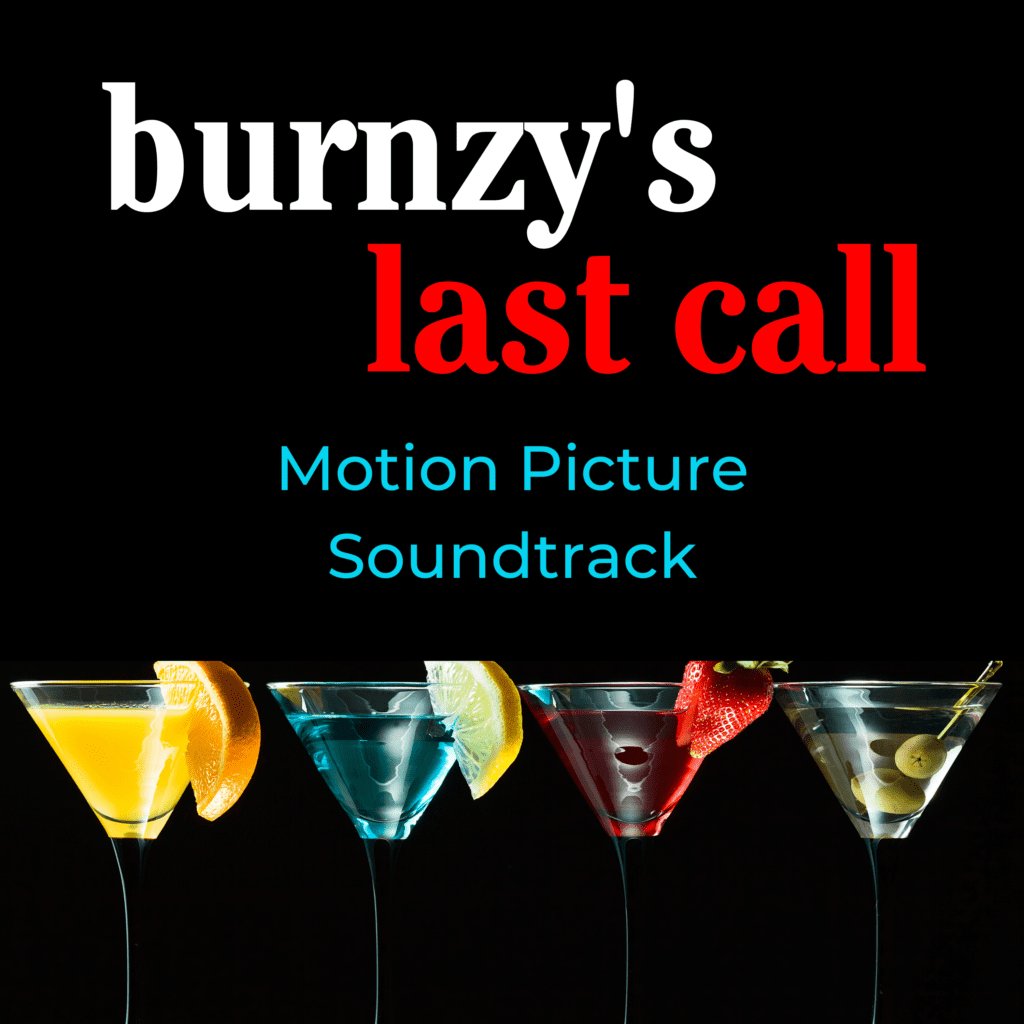 Called "cooler than cool" by Billboard, saxophonist Crispin Cioe co-produced, arranged, and wrote/co-wrote songs for the soundtrack for the independent film "Burnzy's Last Call".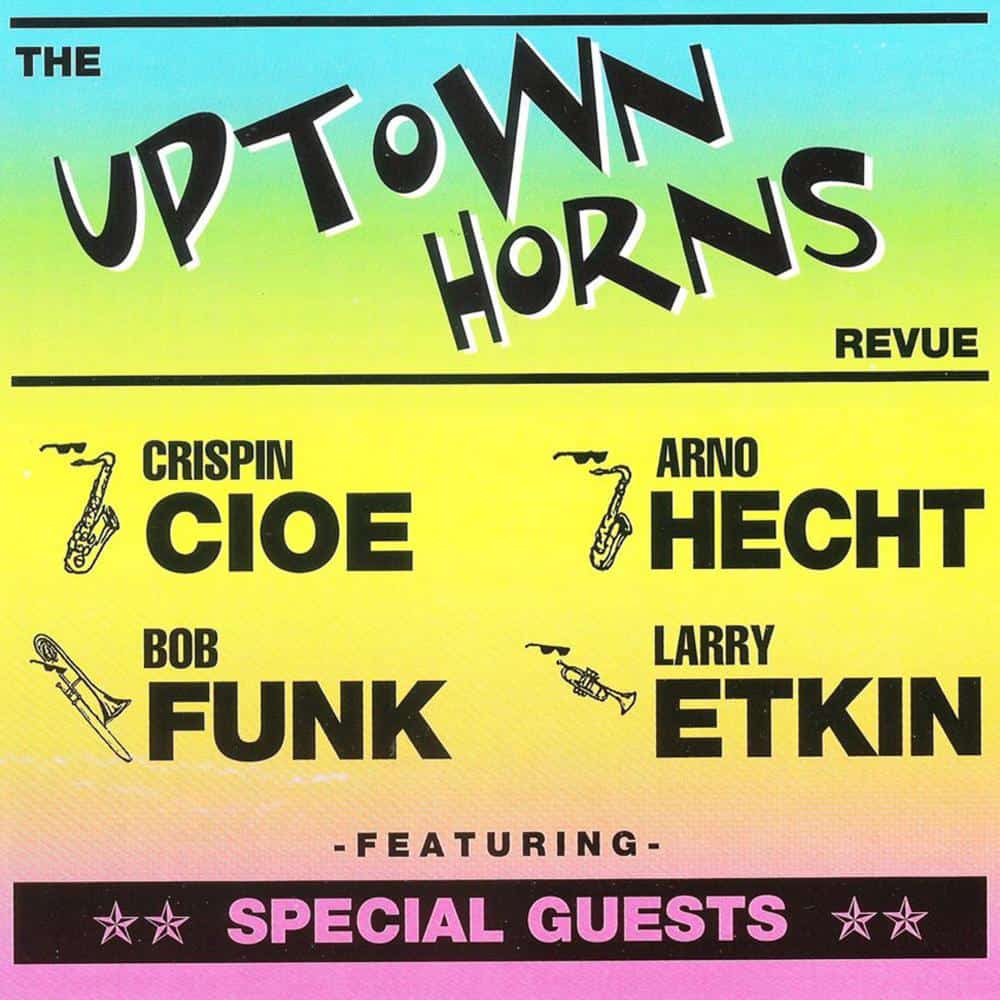 "A fiery album that romps from rollicking blues to smooth R&B soul with the ease and speed of an uptown express" with special guests Keith Richards, Peter Wolf, and Albert Collins.
Original Music by Crispin Cioe
Crispin Cioe's original music can be found in 3 albums:
Soul Noir by Crispin Cioe featuring Cracked Ice
Burnzy's Last Call by Various Artists including Crispin Cioe, who co-produced the soundtrack for the independent film
The Uptown Horns Revue by the Uptown Horns (Crispin Cioe, Arno Hecht, Larry Etkin, and Bob Funk.)
The music created by Crispin Cioe comes straight from the source. Saxophonist Crispin Cioe has been steeped in the very best American and British soul, R&B, and pop music. He's an accomplished soloist on featured on hit songs that include James Brown's "Living in America" and "Love & Money" by Bronski Beat.
In addition, Cris is charter member of the esteemed Uptown Horns. The horn section recorded and toured with icons that include the Rolling Stones — the very rock stars that defined rock stardom. They played with Solomon Burke, Tom Waits, Ray Charles, Ohio Players — a list of hundreds of artists.
As Crispin's star rose, he served as music director for television including "The Kennedy Center Mark Twain American Prize for Humor" and "The Library of Congress Gershwin Prize for Songwriting, Live From The White House".
Clearly, Crispin Cioe has demonstrated a lifelong commitment to the mastery of tenor, alto, baritone, and soprano saxophones.
---