Soul Noir by Crispin Cioe
Soul Noir features original music by Crispin Cioe of retro nouveau soul and r&b.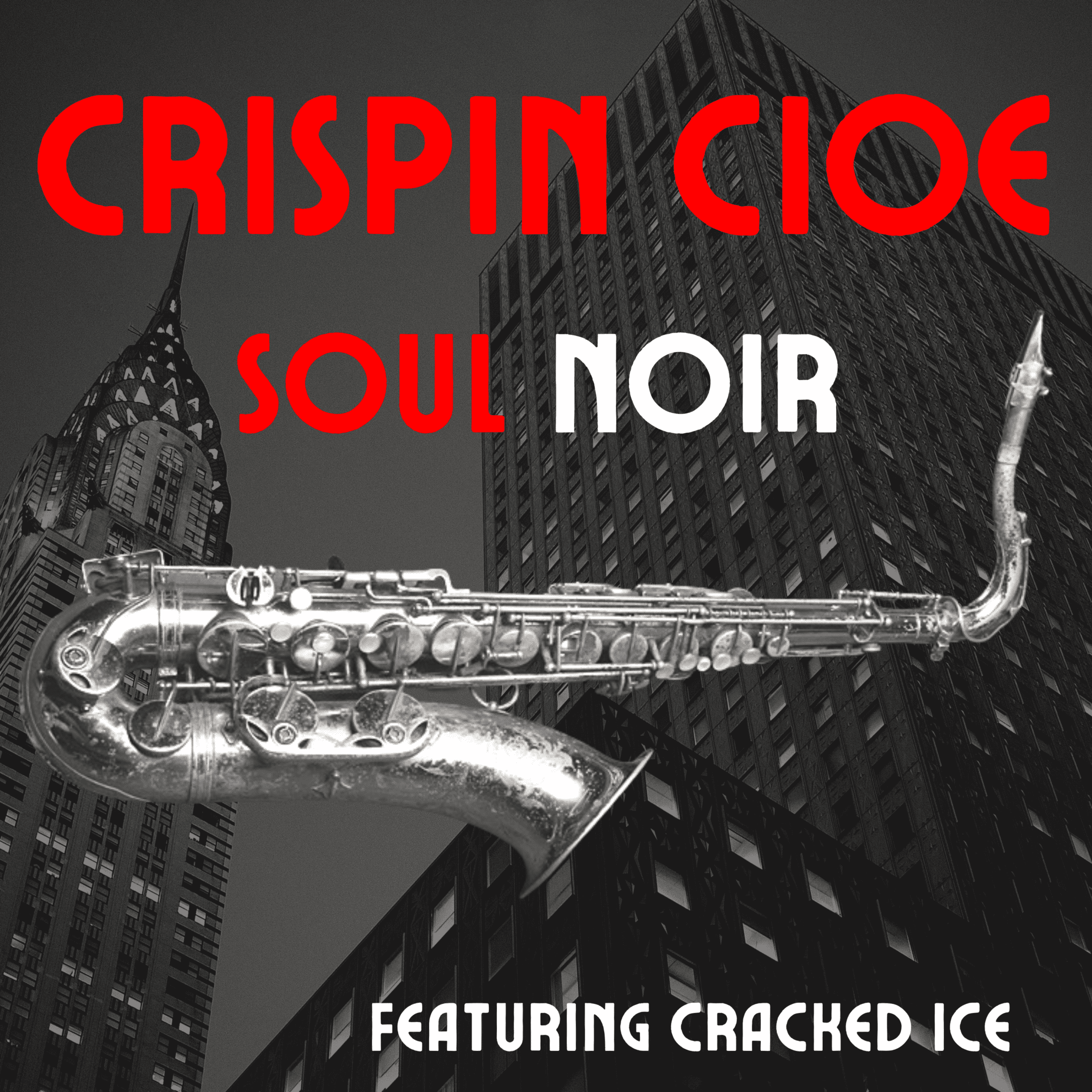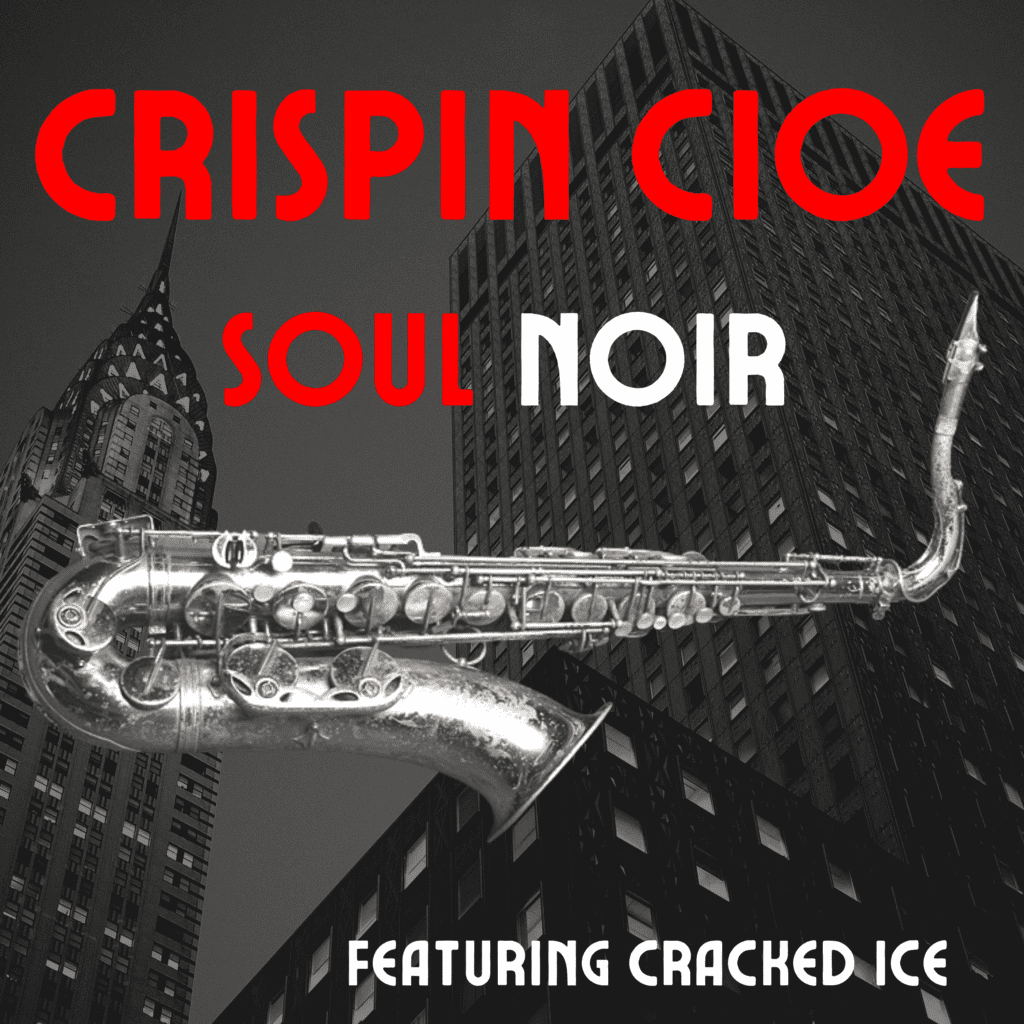 Soul Noir by Crispin Cioe
Crispin Cioe is releasing his album Soul Noir under his own name as the primary artist. It is his creation, after all. Crispin Cioe formed the band Cracked Ice for which he wrote and produced the album Soul Noir.
Cracked Ice, is an NYC-based retro nouveau soul band named after a stomping Earl Bostic jukebox hit. Along with the band's funk and soul underpinnings, Crispin's songwriting for Cracked Ice delivers primal male/female duets in rock and R&B. Think Marvin & Tammi, Bonnie & Delaney, Otis Redding, and Carla Thomas. Yet he deftly ushers his inspirations into the here and now.
Brand New Soul & R&B Classics
Soul Noir is full of Crispin's tunes that sound like soul and rhythm & blues classics, only the songs are brand new ones that you've never heard before. Having performed with some of the greatest stars in soul and R&B including Aretha Franklin and James Brown, Crispin's songwriting is shaped by that experience. Only he takes it one step further. He gives us a new kind of soul and blues — songs that will get us through the night. They are as heartfelt as they are cinematic — as if they were made for your favorite TV series or motion picture.
To give you a taste, check out New Shade of Blue from the album.
The Album Has 5-star Reviews
Crispin originally wrote and produced the songs for Soul Noir and released the album under the name of the band he created, Cracked Ice. Today, he is stepping out from behind the curtain to take credit for his creation. Already, Soul Noir has garnered praise, including this 5-star review on Amazon:
Original Soul Duets
The album features original soul duets "Start It Up", "Let's Talk It Over", and "That's My Story", and two of these songs became bona fide hits on the local but mighty Carolina "beach music" scene centered in Myrtle Beach/ Charleston/ Wilmington:  "That's My Story" and "Sweet Feeling" (with Susan Didrichsen singing lead), as well as in England's Northern Soul scene, and with "shag dancing" fans worldwide.  As a result, "Sweet Feeling" was included on Putumayo Records' "Rhythm & Blues" compilation album, and several other cuts have been licensed for television and film scores.