Crispin Appears with Darlene Love in Lowell, Massachusetts
Saxophonist Crispin Cioe performs with singer Darlene Love at a concert in Lowell, Massachusetts. The performance starts at 9 pm at the Lowell Memorial Auditorium. (It's not the first time Crispin appears with Darlene Love in Lowell.)
Crispin Cioe is a saxophonist, composer, and music director who lives in Westport, Connecticut in the Greater NYC Area. As a musician, he has toured and recorded with the Rolling Stones (Steel Wheels Tour/IMAX film/"Flashpoint" LP, James Brown (sax solo on "Living in America"), Robert Palmer, Joe Cocker ("Unchain My Heart"), Tom Waits ("Rain Dogs"), Peter Allen, Buster Poindexter ("Hot Hot Hot"), Nile Rodgers & Chic, and scores of other top artists, including session work on saxophone for Coldplay and the Scissors Sisters. Additionally, Crispin is a co-founding member of The Uptown Horns.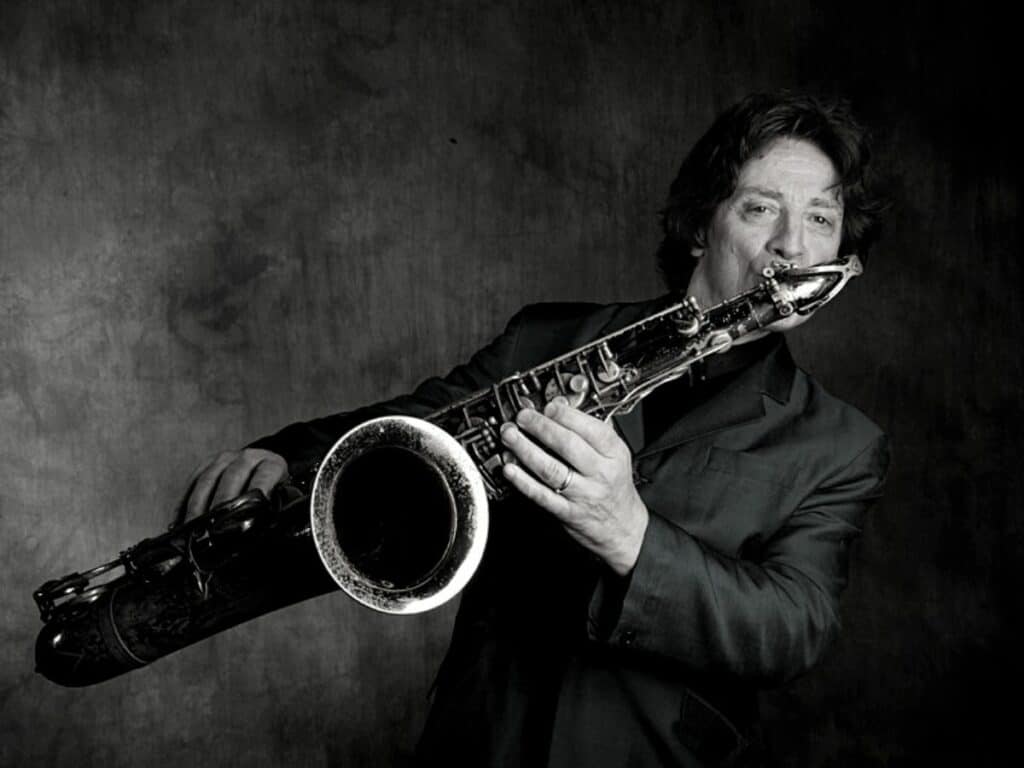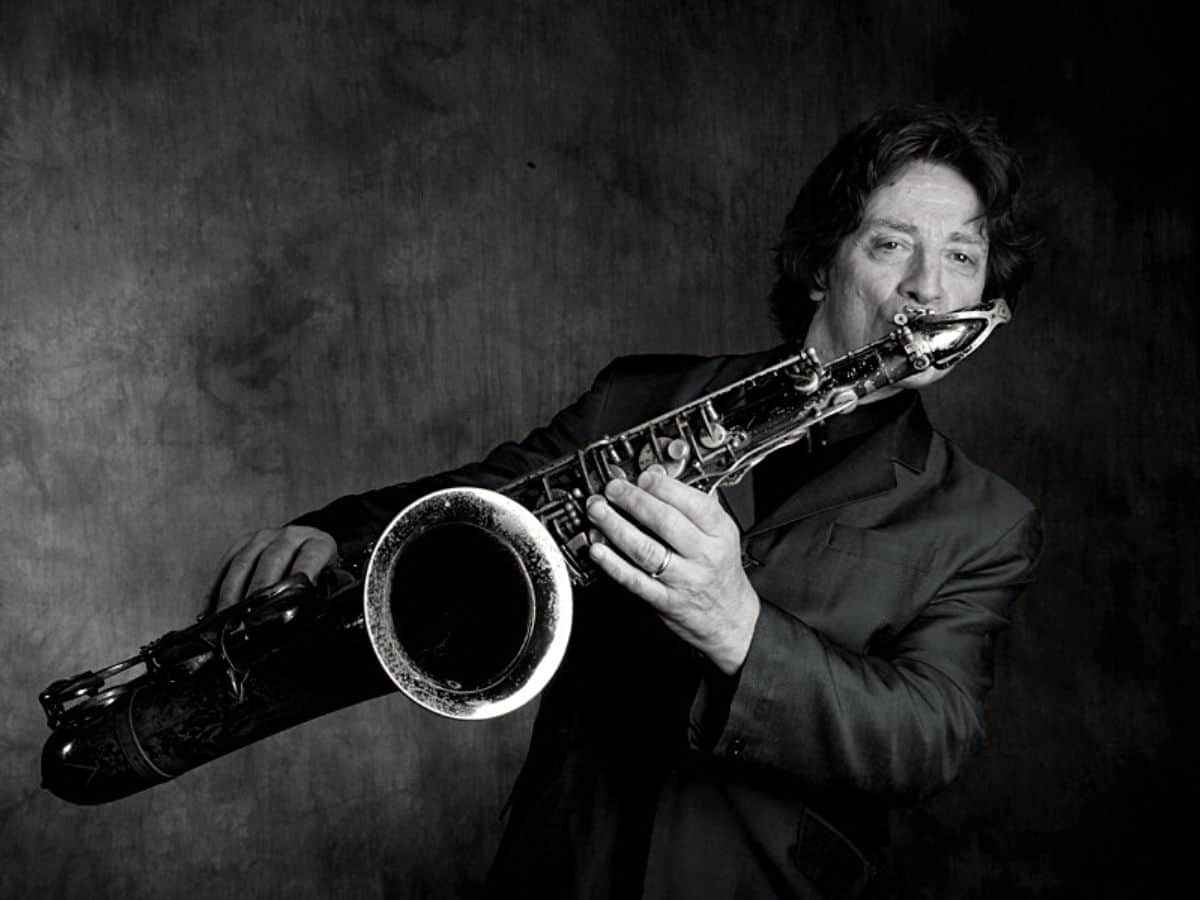 Darlene Love began singing as a child with her local church choir. In 1962, she recorded with producer Phil Spector and sang lead on "He's a Rebel" and "He's Sure the Boy I Love," which were credited to the Crystals. She was soon a highly sought-after vocalist and worked with many rock and soul legends of 1960s, including Sam Cooke, Dionne Warwick, Bill Medley, the Beach Boys, Elvis Presley, Tom Jones and Sonny and Cher. Rolling Stone Magazine has proclaimed Darlene Love to be "one of the greatest singers of all time". Paul Shaffer has put it more concisely: "Darlene Love is Rock N' Roll!" And yes, she has been inducted into the Rock and Roll Hall of Fame.
Crispin is also the founder and leader of his own band, Cracked Ice, which performs in the Greater NYC area, New England, Palm Beach, Aspen, and in the wine country in the San Francisco Bay Area.
Crispin has composed and/or arranged music for several independent films, including Burnzy's Last Call, The Real Blonde, and Five Wives, Three Secretaries, and Me. He was Music Director of the Charles Mee play True Love, for which he received a Drama Desk Award nomination in 2002. Other theater credits include being music director of the Actors Studio Clifford Odets Festival performance of Odets' Night Music, directed by Michael Howard, and performance in Love, Janis off-Broadway.