Crispin Cioe
Crispin Cioe is a renowned saxophonist, music director, bandleader, composer, and songwriter who has played and recorded with James Brown (sax solo on "Living in America"), the Rolling Stones, Solomon Burke, Darlene Love, Tom Waits, Ray Charles, Cameo, Robert Palmer, Bronski Beat, the Ohio Players, and Usher. Crispin has played on more than 300 albums. The details are captured in his impressive discography.
Halls-of-Fame Saxophonist
Crispin Cioe rose to fame as an original member of the legendary Uptown Horns, the NYC-based quartet with Arno Hecht, Bob Funk, and Larry Etkin. As a charter member of the esteemed NYC-based horn section, Crispin has been inducted into the Blues Hall of Fame in NYC. In addition, in June of 2022, all 4 Uptown Horns were inducted individually into the New England Music Hall of Fame.
Highlights
Crispin Cioe Celebrates The Holidays With Darlene Love
Saxophonist Crispin Cioe returns with Darlene Love to ABC-TV's "The View" to perform the indelible bari sax solo on her classic holiday hit, "Christmas Baby (Please Come Home)". It's becoming a holiday tradition.
Crispin Cioe In Performance at the White House
Crispin Cioe performs as a saxophonist on alto, tenor, and baritone saxes. But that's not all. He is also a music director for concerts that have taken him all the way to the East Room of the White House, helping produce special concerts for national broadcast on PBS.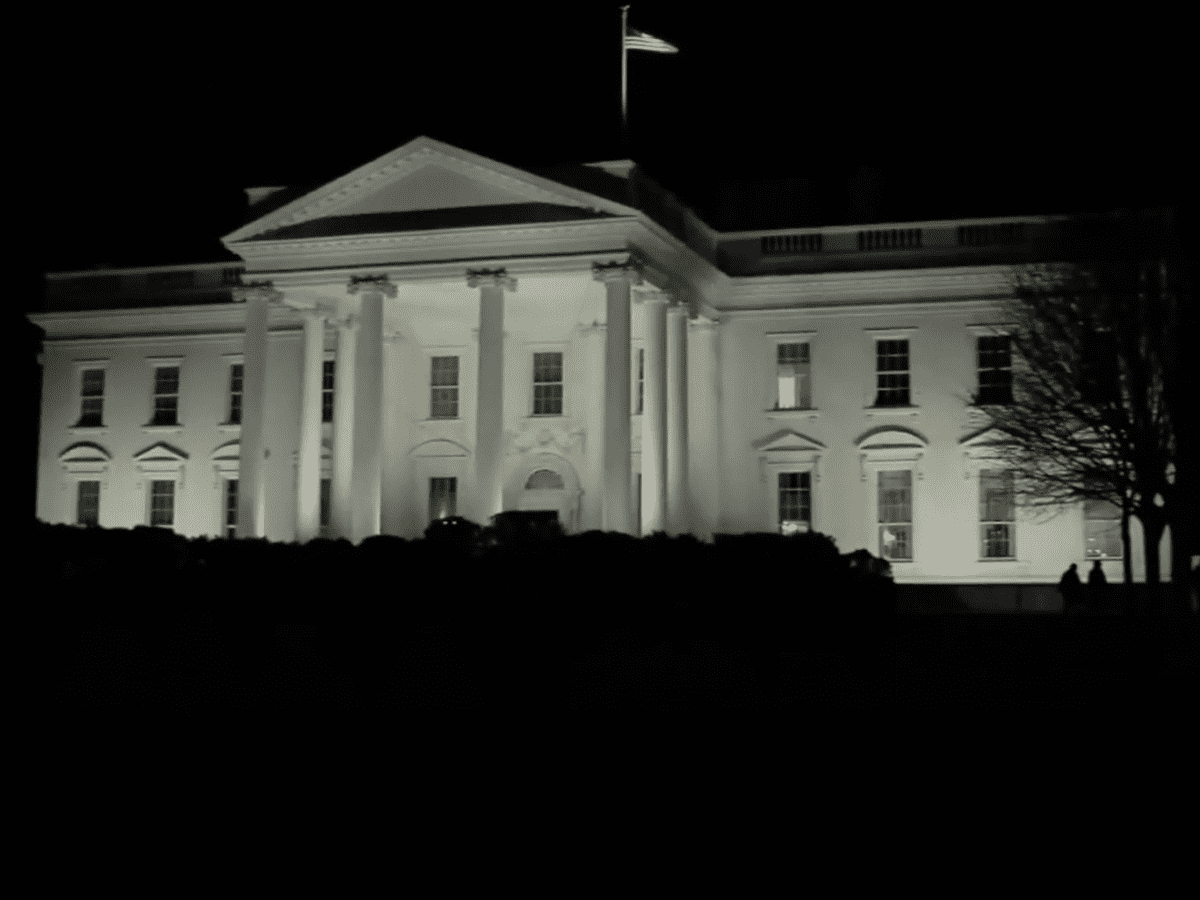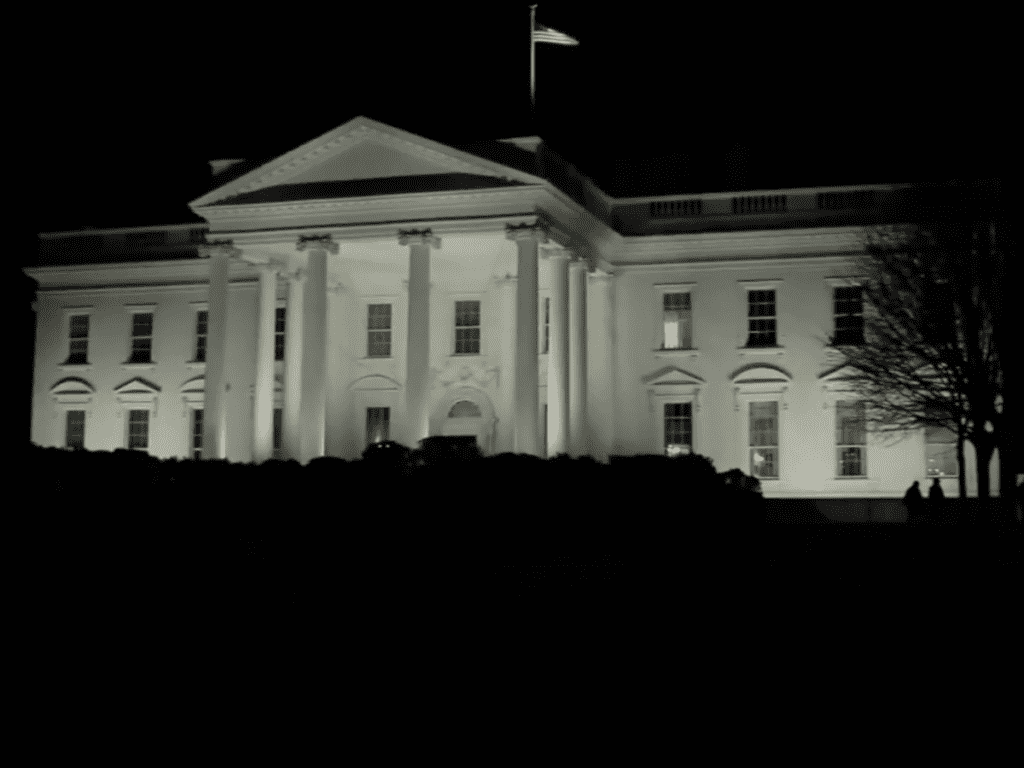 Crispin Cioe at the White House with Usher
Crispin Cioe serves as Music Director and Sax Soloist for "In Performance At The White House: A Celebration of American Creativity". The event for President Barack Obama and First Lady Michelle Obama celebrates art and literature in American music with selections from hip-hop, blues, and the American Songbook. In his rendition of Marvin Gaye's "Mercy Mercy Me", Usher performs with solos from Trombone Shorty and Saxophonist Crispin Cioe.
Crispin Plays at the White House with Trombone Shorty
In Performance at the White House: A Celebration of American Creativity airs on PBS stations nationwide. Taped before a live audience in the East Room of the White House with the President and First Lady in the front row, the show commemorates the 50th anniversary of the National Endowment for the Arts. Crispin leads a stellar band in an Americana-tinged tribute that includes performances by James Taylor, Keb 'Mo, Buddy Guy, Esperanza Spalding, Carol Burnett, Queen Latifah, Smokey Robinson, MC Lyte, Usher, Brian Stokes Mitchell, Audra MacDonald, and Smokey Robinson. Trombone Shorty plays a thrilling must-see closing number with Crispin's epic horn arrangements.
Music Director for The Mark Twain Prize
Crispin Cioe serves as Music Director and Saxophonist for the nationally televised Mark Twain Prize for American Humor honoring Eddie Murphy. The Mark Twain Prize broadcast is taped in front of a packed house at the Kennedy Center in Washington, DC. Performers saluting and entertaining Eddie Murphy include Chris Rock, Dave Chappelle, Kathy Griffin, and Arsenio Hall. The show features a dynamic vocal duet by soul man Sam Moore and Brittany Howard from Alabama Shakes.